Our simple solutions, online 24/7, offer you control over who can see and purchase which items and it's the perfect way to control branding and quality as well as monitor usage and stock levels. Our pre-press solution means no more waiting for prices or proofs plus the opportunity to collaborate live online with reviews and final approvals.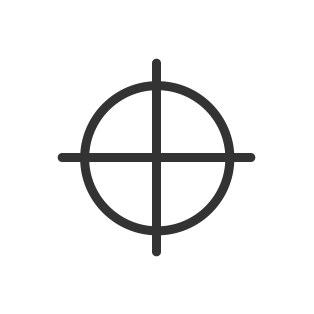 Create your job, submit files, share and proof online.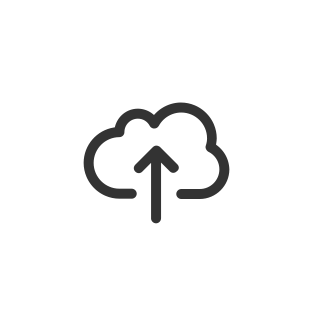 Traditional file transfer services. Contact us to set up your own secure server space.
If you need support on any of the above, please contact your L&S representative