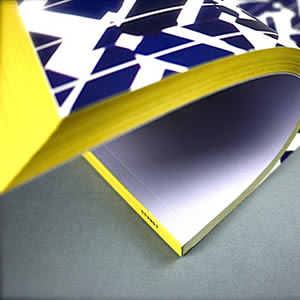 Established back in 1981 (and family run ever since) our 30+ years of care & experience comes to bare on everything we produce. Attention to detail and stringent procedures to ensure quality at every step of the production come as standard.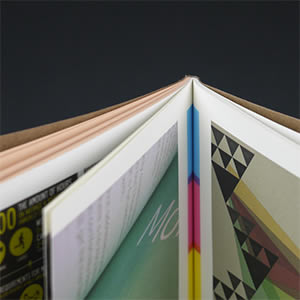 We provide so much more than "print" – Our partnerships with our clients are based on solutions and asking fundamental questions about how we can add value to their business. Increasing efficiency, etc cutting out middle men and unnecessary suppliers etc.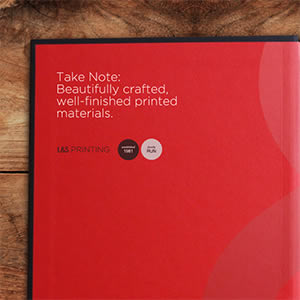 We give production advice, turnaround your estimates and get jobs into production swiftly so the answer to 'When can we have it delivered?' is often sooner than you might think.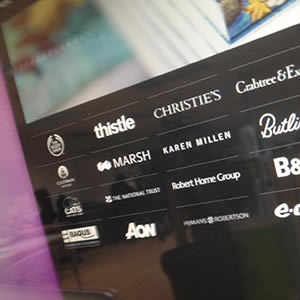 Use only what you need, recycle what you can. The inks and papers we use are environmentally friendly. Material's wastage is controlled through processing and recycling.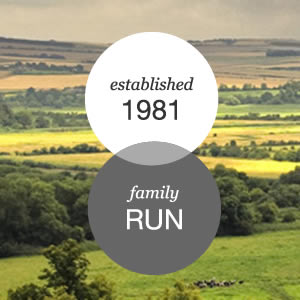 Year by well known organisations and institutions choose L&S:
– The Bodyshop
– Oasis
– Christies
– RSPCA
– The National Trust
– P&O Crusies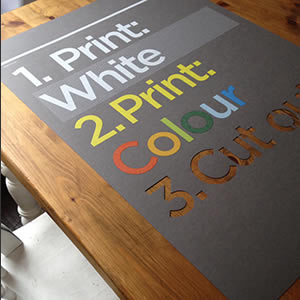 Investing in the latest technologies that improve workflow, print quality, production times and convenience for our clients is always a priority. It's why we are one of the first printers in the UK to be running HP's flagship B2 digital press.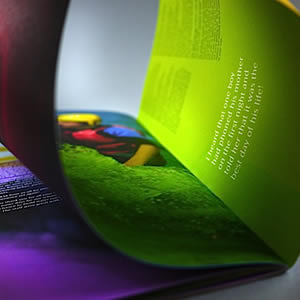 Personalised marketing, data-merged financial documents, beautiful art booklets, digital printing is one of the most versatile printing methods available for on-demand printing. We have 3 digital presses running up to B2 on site – pick and choose whats right for each & every project, whatever the size.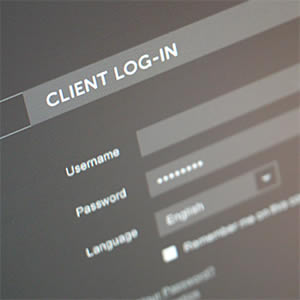 Your own online print management service – Order business cards for a new employee. Update your Brochure, Leaflet, Menus. Order regional variations for multiple sites. We custom build your online print management service around you, so that you can access it 24/7 wherever you or your staff are.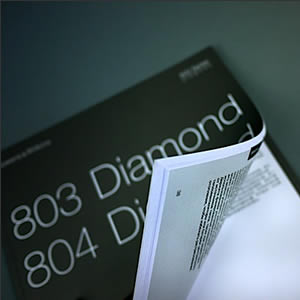 Our latest division offers solutions for exhibitions, events and retail alongside business signage, wayfinding, window and wall graphics. Cherry pick what you need or use our full service approach starting with a site survey & creative design, through to production and installation.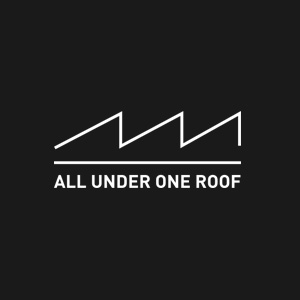 It takes a massive investment in staff & machinery, and requires 6 large industrial units running 24/7 but keeping things in-house is the best way to ensure consistent quality and fast turnaround times. Come and see for yourself, we would be more than happy to give you a guided tour.
Take a look at some of our recent print projects in the portfolio.
Find out more about our extensive print services.
Get a competitive quote for your next project.